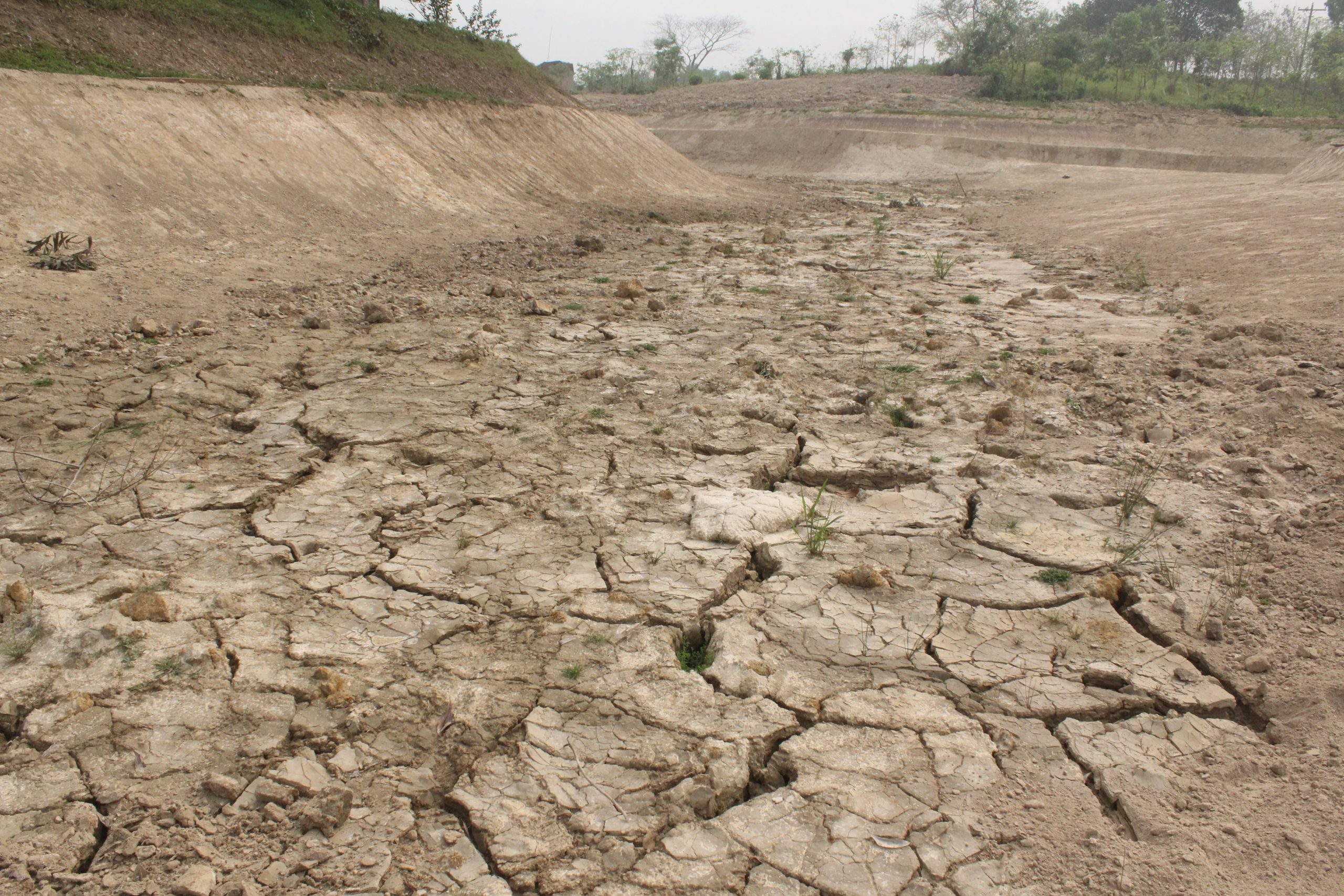 In the middle of the park, a terraced land area is dedicated to the drought zone. Visitors can observe drought conditions and the coping measures employed. Number of adaptation and mitigation technologies are showcased in this zone.
Visitors who are interested to learn about adaptive measures of drought condition and climate resilient housing might visit this zone.  They will gain knowledge about adaptive measures to climate change in the drought zone with respect to water safety and security, irrigation, agriculture, and food security, public health, resilient housing, forestry, biodiversity, soil resources management, and renewable energy. The whole tour will take about 50 minutes.
After the visit, an eco-friendly cafeteria with organic food is ready for the visitors.