Youths- the future of A Resilient Society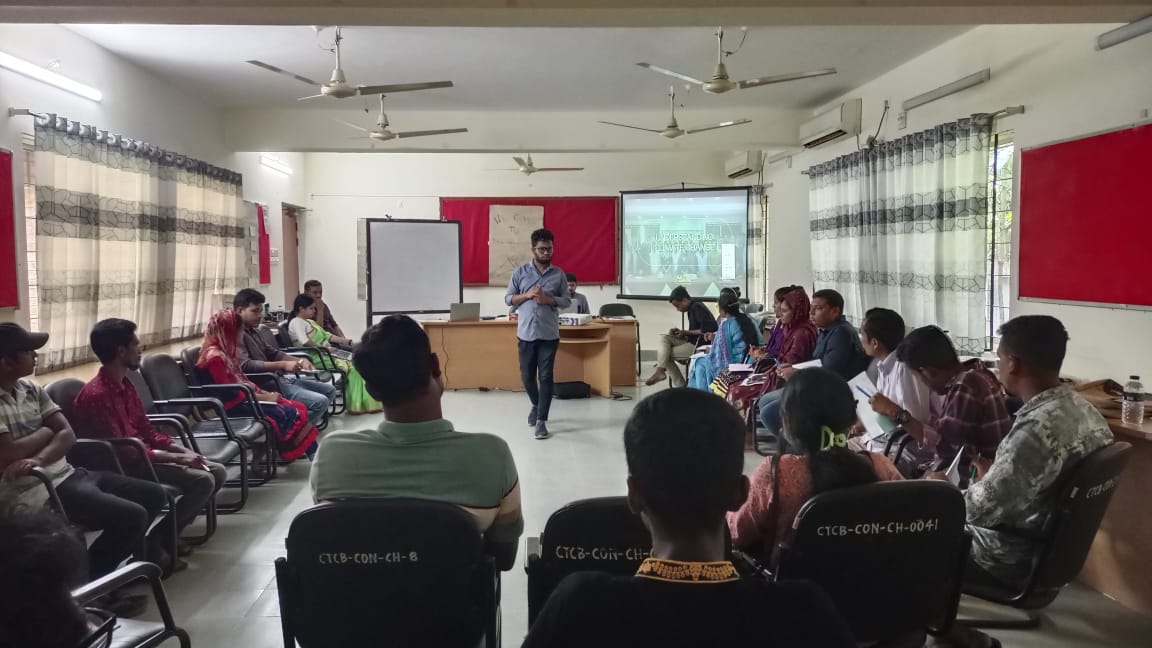 Youth leadership is crucial to tackling the current and upcoming climate crises, particularly for Bangladesh's coastal regions. The young people of this region can be powerful advocates in the fight against climate change.
To build the capacity of 20 enthusiastic youths from the villages of Bangladesh's coastal regions, a two-day training on "Youth Advocacy and Action Plan on Climate Change" was arranged.
Taking a far-reaching vision of building youth leadership Christian Commission for Development in Bangladesh – CCDB and CCDB Climate Centre, initiated this journey in partnership with YouthNet Global in the Coastal district of Bagerhat.