Bizli Rickshaw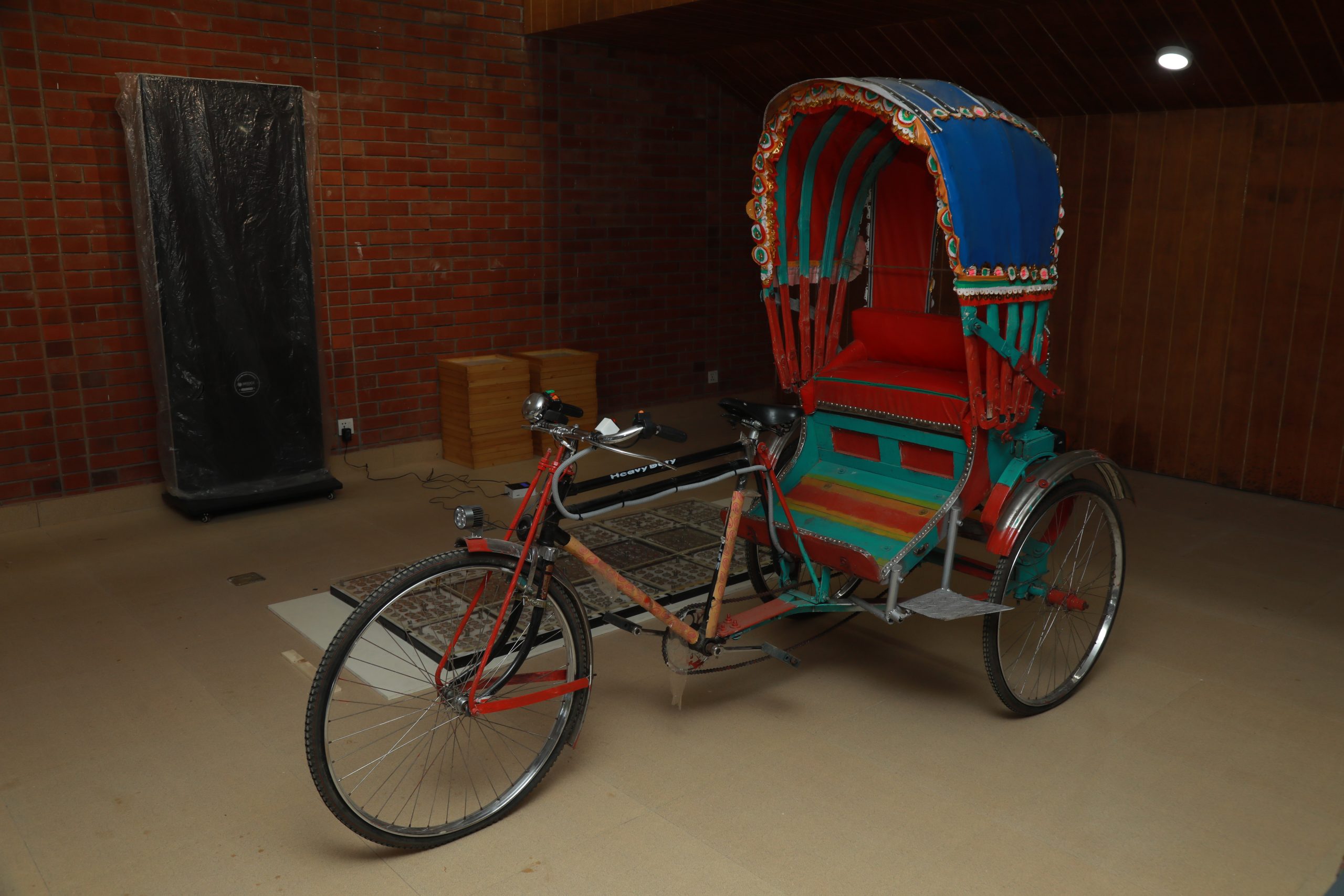 Bizli Rickshaw is a Human Powered Electricity generation type vehicle. Human-powered equipment primarily consists of electrical appliances which can be powered by electricity generated by human muscle power as an alternative to conventional sources of electricity.
Benefits to the user:
Convert kinetic energy to power
Ensure road safety
Include front and backlight, indicators, and gears
Contribution to Climate Change Mitigation:
This rickshaw uses little or no fossil fuels for its operation.
These rickshaws are producing GHGs free electricity.
Regional feasibility:
All areas both rural and urban.
Cost Range:
Approx. BDT. 40,000.